Hey there,

Early access is exclusively available to Lumens NFT holders. The Vibes + Logic Creator / NFT Studio is still in an early "alpha" state, which means it has bugs, and this is your "use at your own risk" notice/disclaimer.
To get started, check out this blog post first, watch the walk-through YouTube video, and read the "Getting Started" knowledge base article.
We're planning to do a complete UI/UX overhaul in Nov/Dec and will share a product sprint brief with our community once we have a draft completed.
Enjoy,

✨🤖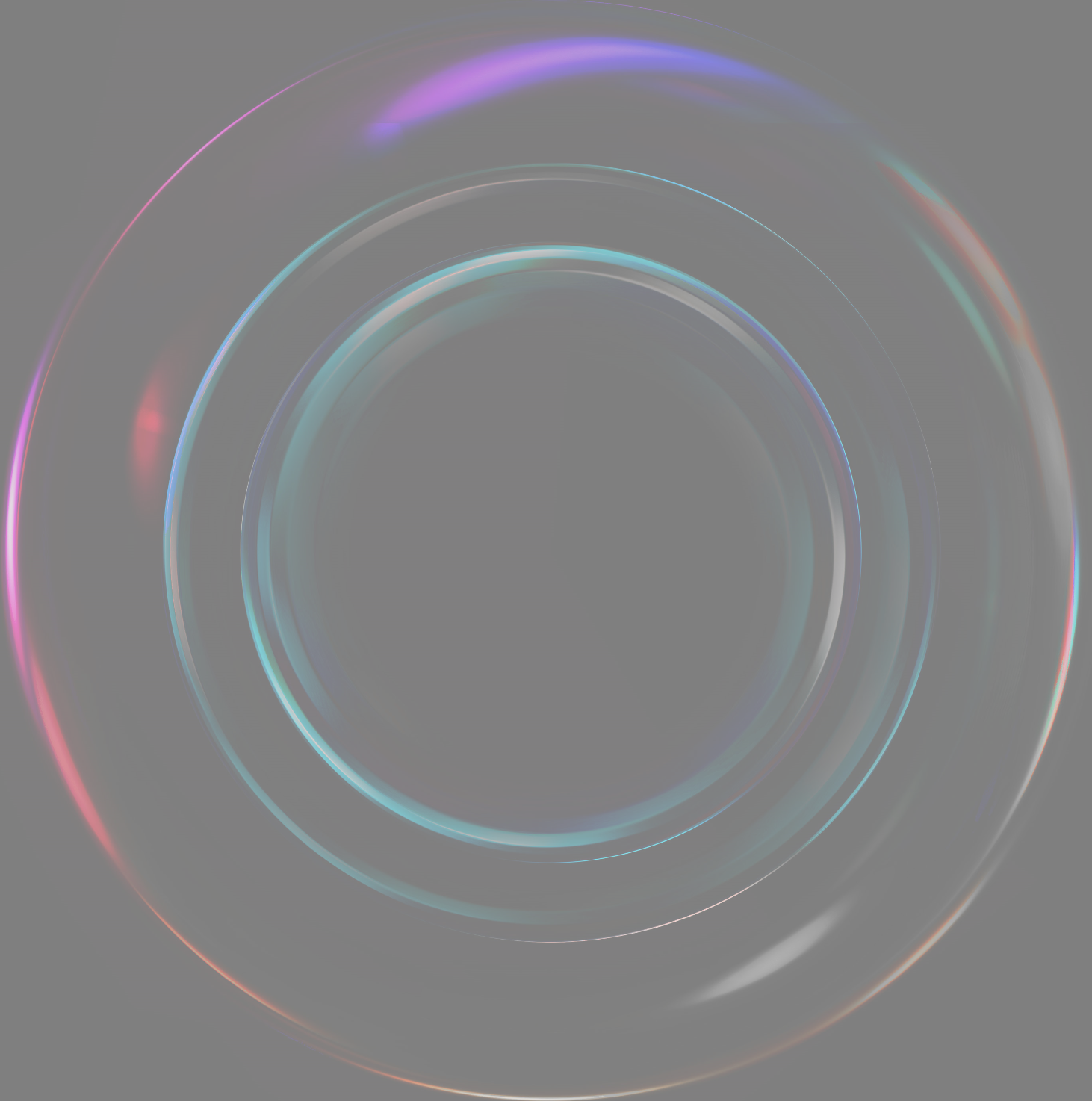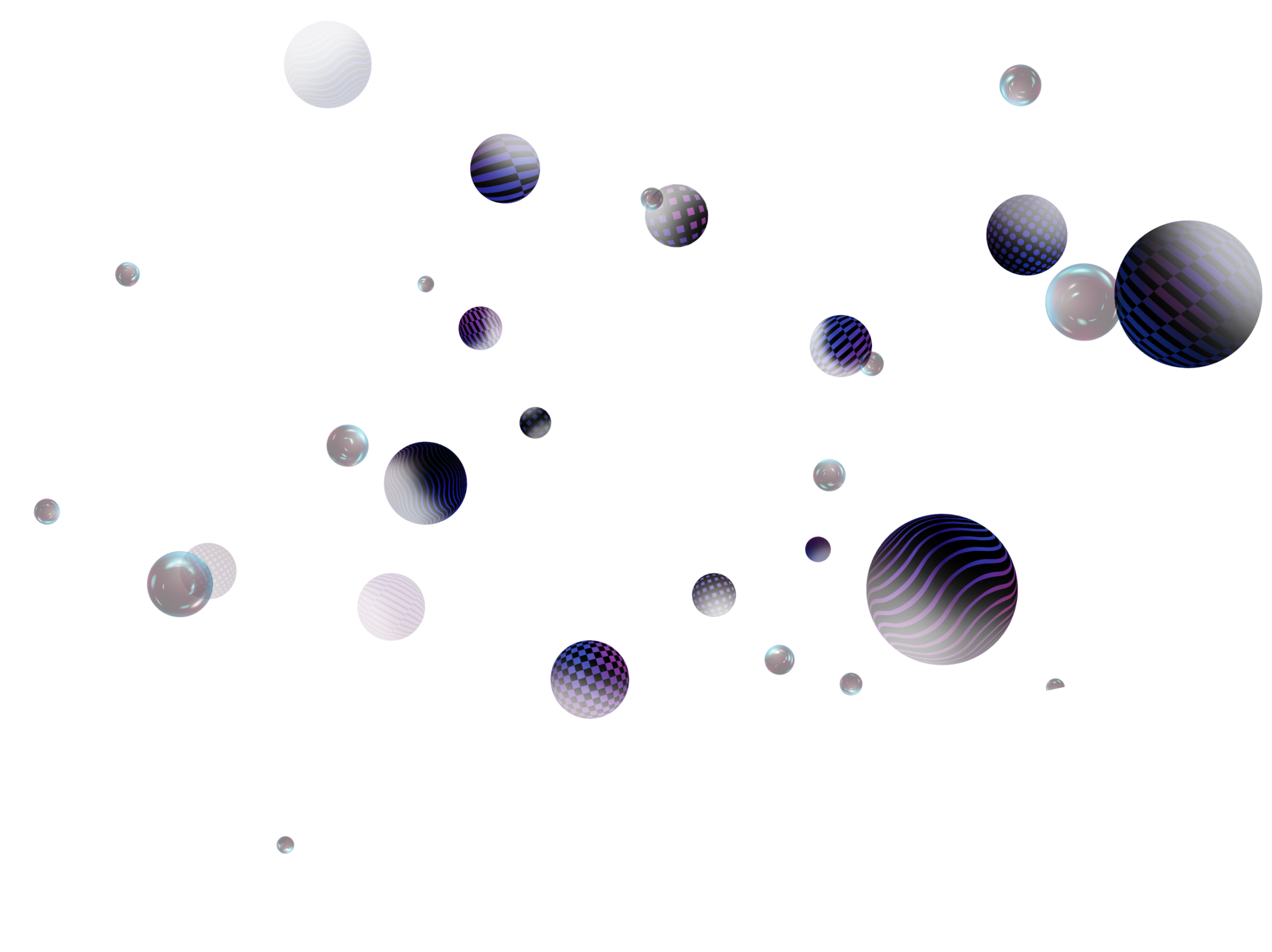 Blog
Building Vibes + Logic in public
Founder / CEO / Product
Creative entrepreneur and startup advisor with two exits, M&A, and LP experience.
20+ years digital product and marketing agency operator (CEO/CTO). Bootstrapped to 120 FTEs and delivered 100s of mission-critical digital projects to Adobe, Live Nation/Insomniac, Google, Microsoft, FX Networks/FXNOW, Atari, Activision, Xbox, Vizio, Fisker, and Faraday Future. 170+ design and tech awards.
UCLA Anderson EMBA. 3D/CGI Undergrad. Organized underground raves in the Bay Area while interning at SGI.
Metaverse-first Technology Co-founder & Head of AI
Serial entrepreneur and ___. AI/ML @___, ___ VR, ___ AR, ___ DSP, ___ Computer Vision, ___CS, ___MBA.
Our Team
An all-star entrepreneur team
Advisor - Technology Architecture & UX
Founder & CEO at gskinner, a digital agency innovating for Microsoft, Google, Facebook, Disney, and EA
Advisor - Streaming Tech & Infrastructure
Co-Founder @ Millicast, Influxis, and Xirsys. Streaming solutions for Dolby, Warner Media, NBCUniversal, NFL, Disney, HBO, and Amazon Prime Video
Advisor - Creative Consumer Insights, Go-to-market Strategy
17yrs at Adobe / VP of Marketing. SaaS Strategy, Brand Building, Demand Optimization, and Advertising. MBA Wharton alumnus.
Advisor - Creative Experience
Chief Creative Director at Adobe & Macromedia, Founder of Adobe's in-house creative agency, Adobe Studio.
Advisor - Club and Festival Lighting Systems
Co-founder @EiG Live and TC-Supply / ShowKontrol, Tiësto's lighting and production director for 10yrs. Built music festival stages for Electric Daisy Carnival (LiveNation / Insomniac), Ultra, Coachella (AEG Presents), Tomorrowland, Pal Mundo, Groove Cruise, Dreamstate, and Lazeface.
Marketing & Operations Manager
Human Resources, Interior Design & Space Planning PM @Industrious
Creative Director & Digital Artist, The LumensNFT
Digital Artist and Creative Director focused on NFTs full time. Over 15 years of experience working for the biggest brands in the world, including Adobe, Tiger Beer, Interscope Records, Diesel, HardRock Cafe, Heineken, Sony Music & Pepsi. Known for ultra-detailed and colorful work.
Advisor - Product Strategy
Partner of Innovation @TheoremOne, VP of Strategy @Rootstrap. Product strategy for Snoop Dogg, MasterClass, and Tony Robbins
Head of NFT & Community
Engagement Strategy
Web3 Marketing Strategist, Music Producer, Content Creator, Twitch Broadcaster. Formerly at Meta/FB
20 years experience in Digital Interaction @Viacom, Oprah, LinkedIn, Acura, Toyota, Disney, Netflix, MSNBC, UFC, and AMC. Led digital creative teams @Red Interactive, BLITZ Agency, and The World Surf League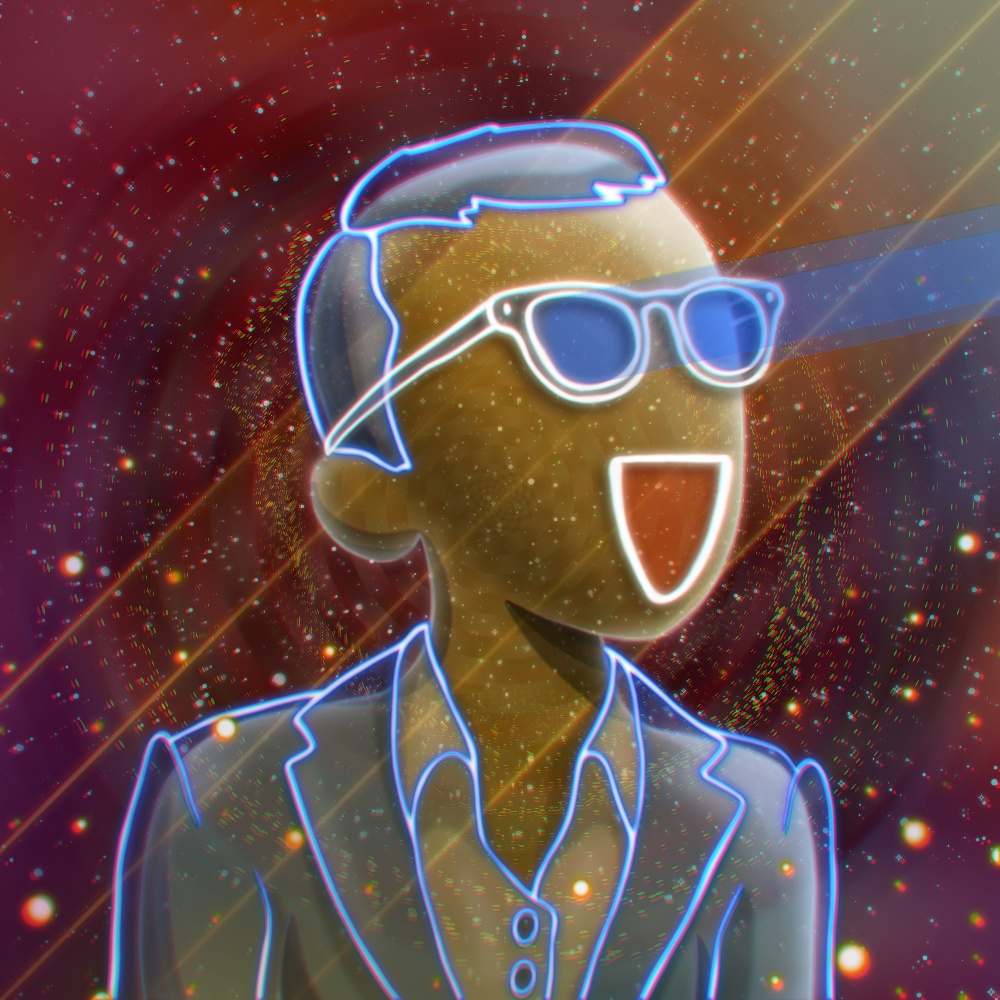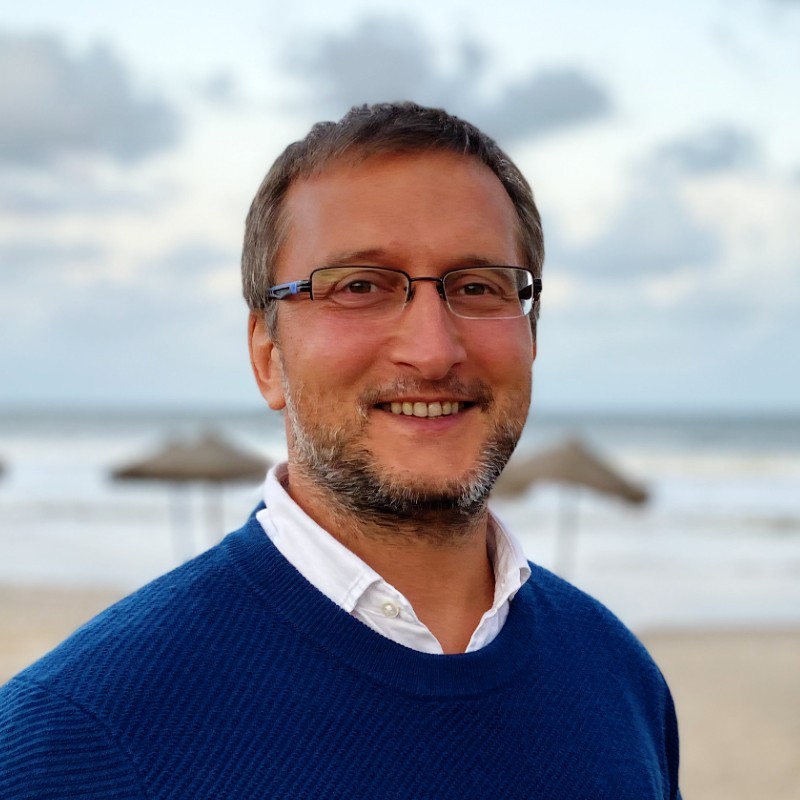 Agustin Maria Rodriguez
Web3 Digital Agency Entrepreneur
CEO and Founder @Way Too Digital, Co-Founder & CTO @ArchiTechTour, CEO & Co-Founder @COPE, Founder @Eventology Global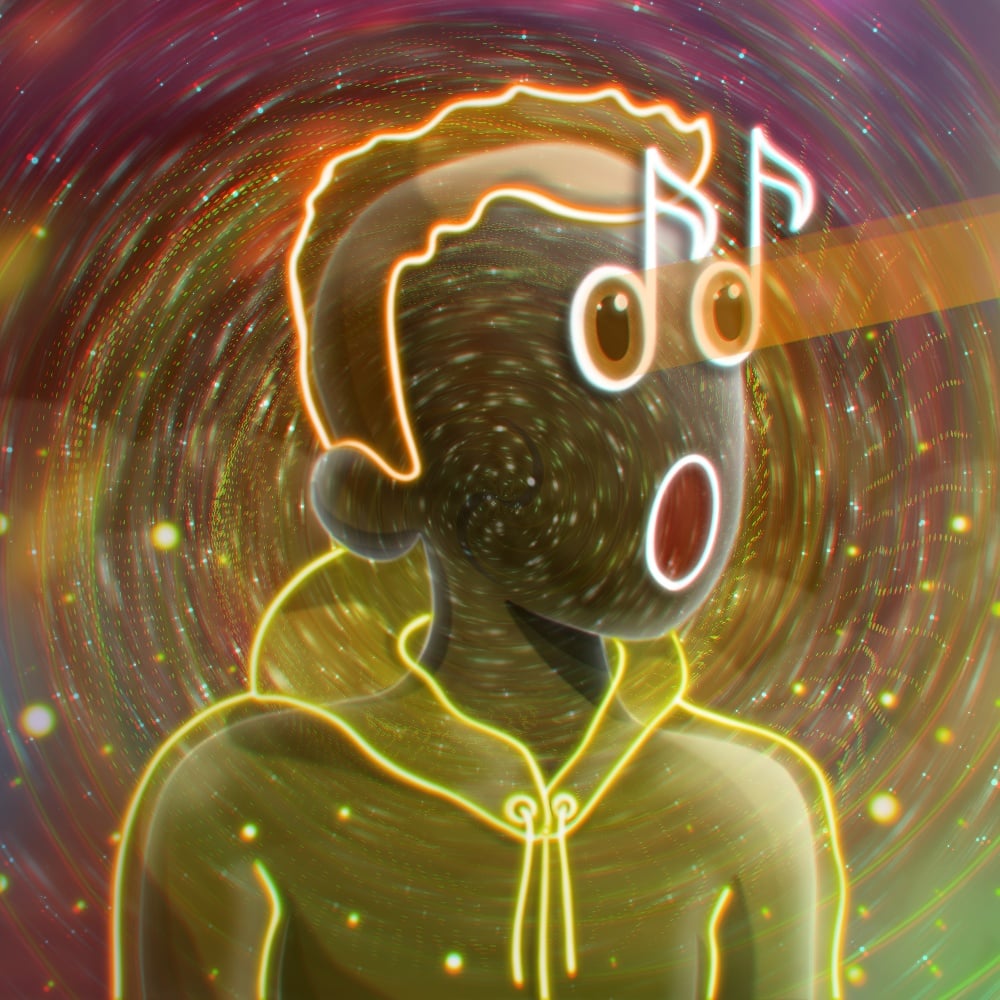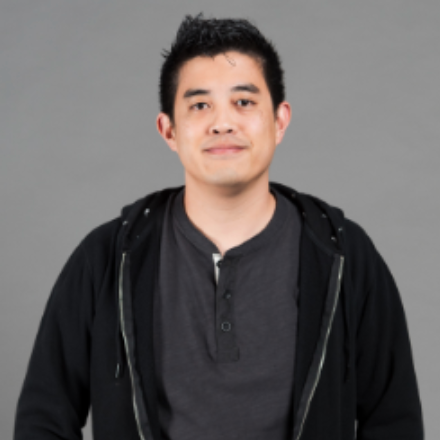 David Chen
Audience Insights & Live
Events Tech Advisor
Director of IT @Cosm, Director of Technology @Insomniac/Live Nation, Blizzard, Overwatch League, Call of Duty League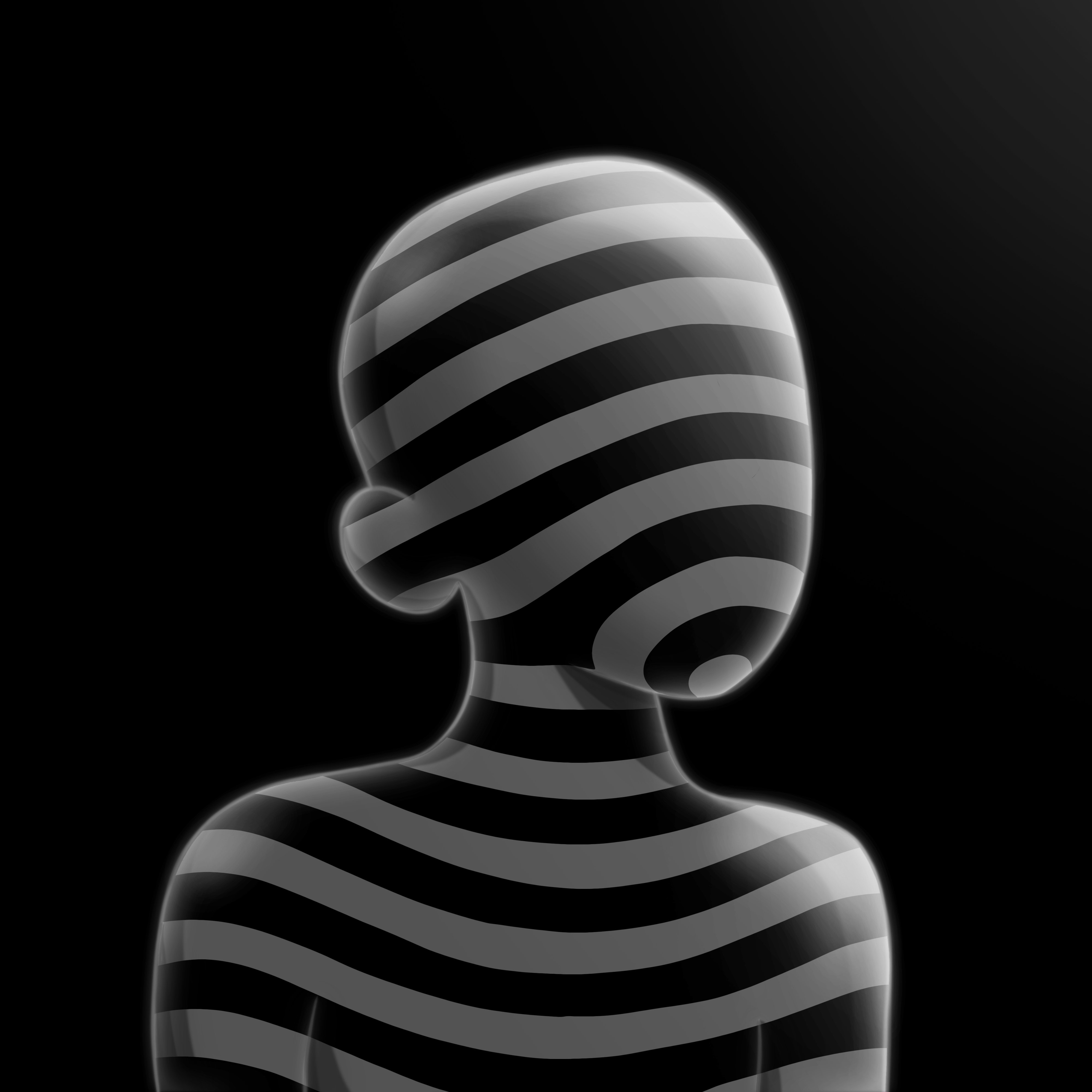 CG
Head of Product Management
Over a decade of experience building great product teams to build great products. @___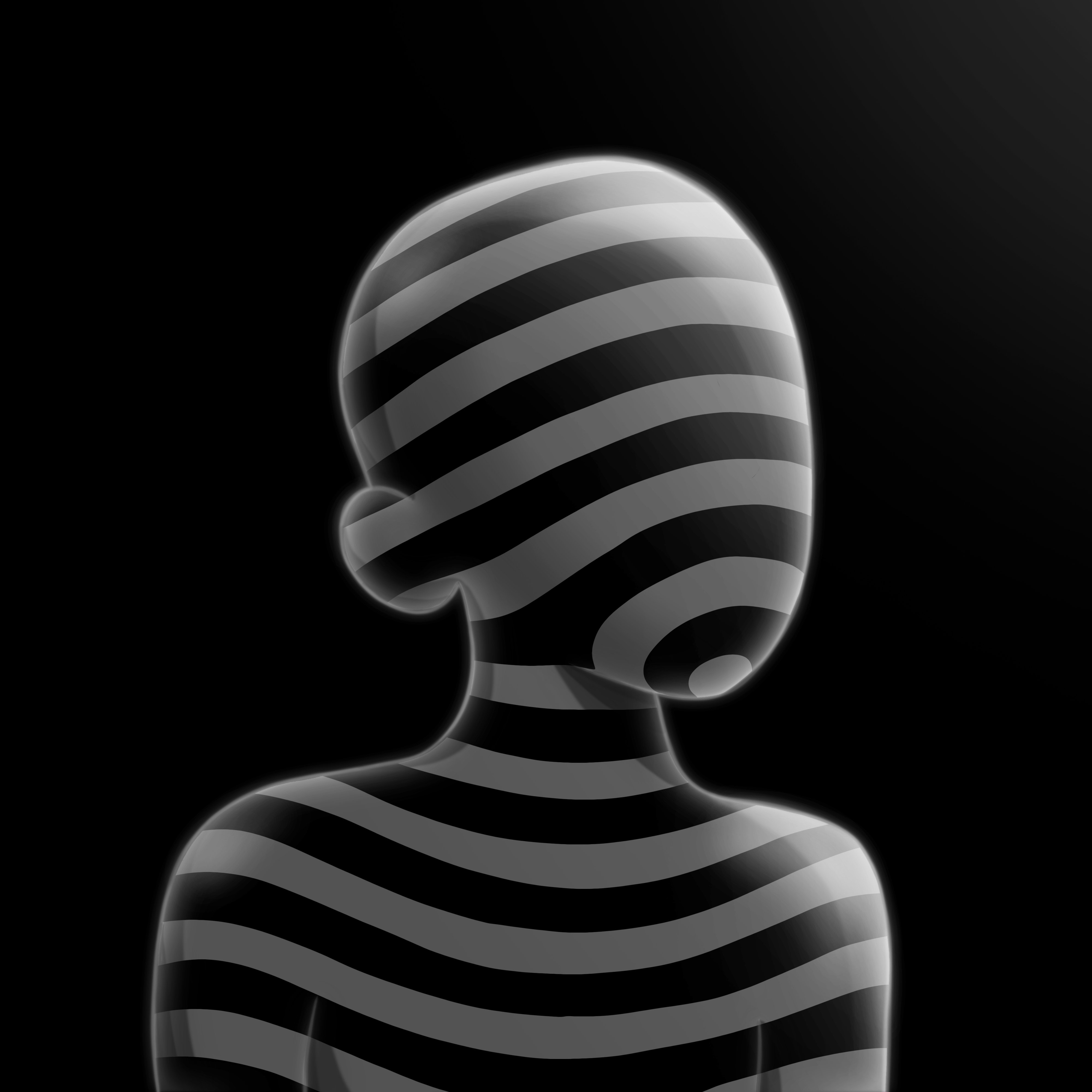 DB
Talent Buyer @___, ___/___ and ___ Events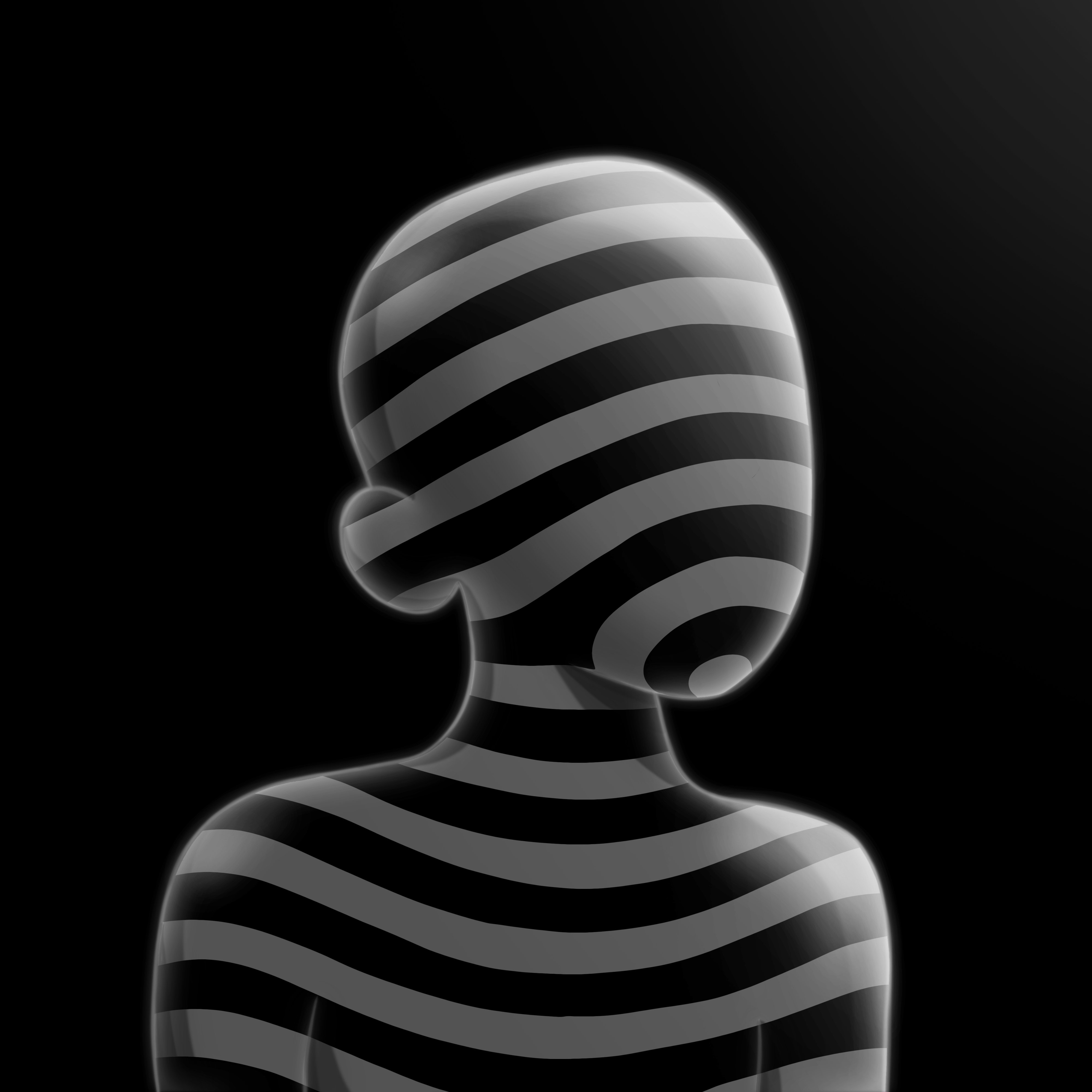 MC
Chief of Staff & Operations
Navy Commander and Operations ___ at Amazon