Vibes + Logic Creator Studio x EVE, a web3 generative human art drop
We're excited to share that EVE, a generative human art drop by world-renowned digital artist Mart Biemans, was generated using the ✨ Vibes + Logic 🤖 Creator Studio app and cloud services.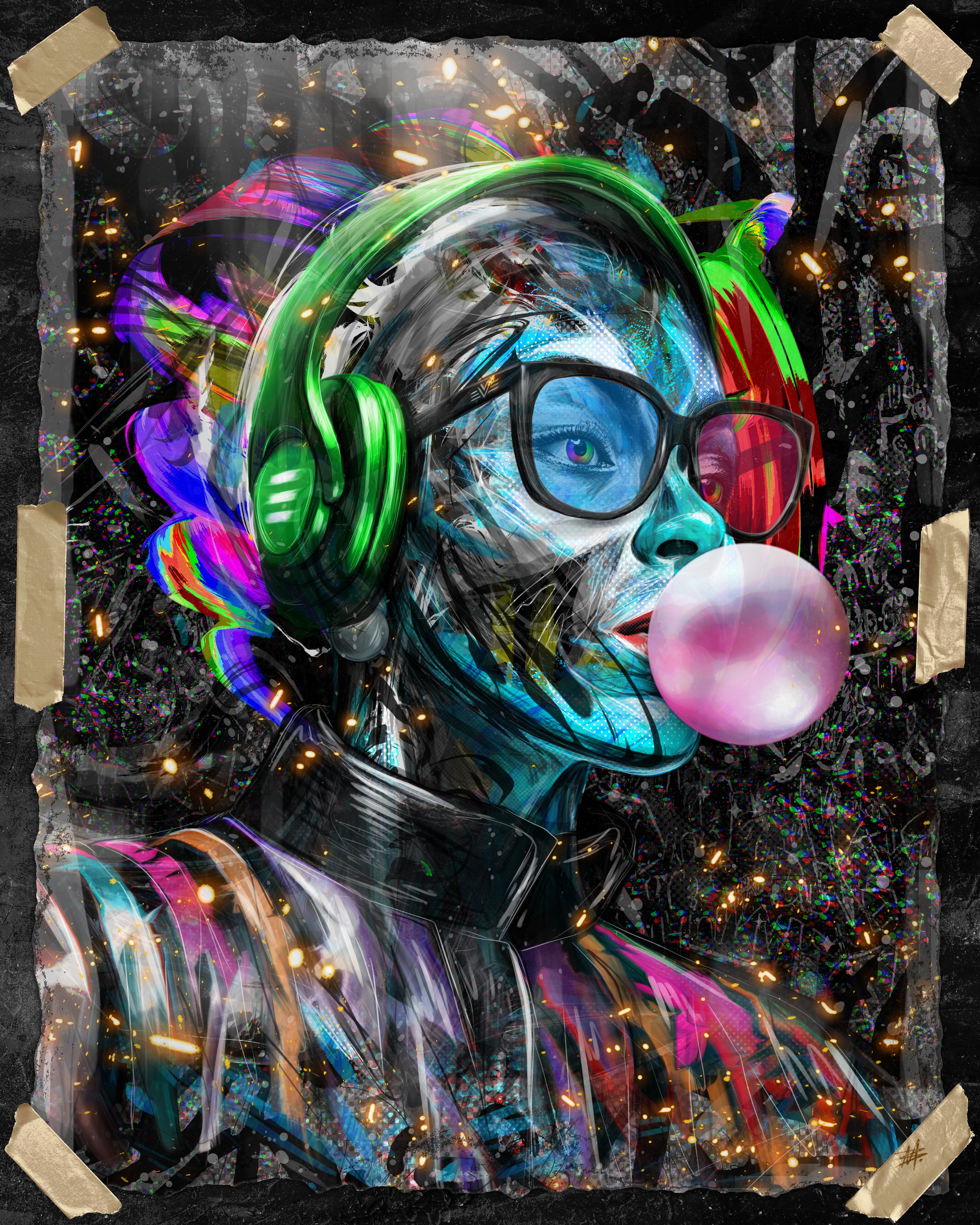 Generative collections offer a combination of exclusivity, rarity, and innovation that you don't find in traditional art or serialized prints. Color-blending, color-grading, and transparency techniques expand a layered digital artwork into infinite new visual dimensions, creating a more personal and intimate connection with the art, and a new media asset, with layers, ideal for music visualization.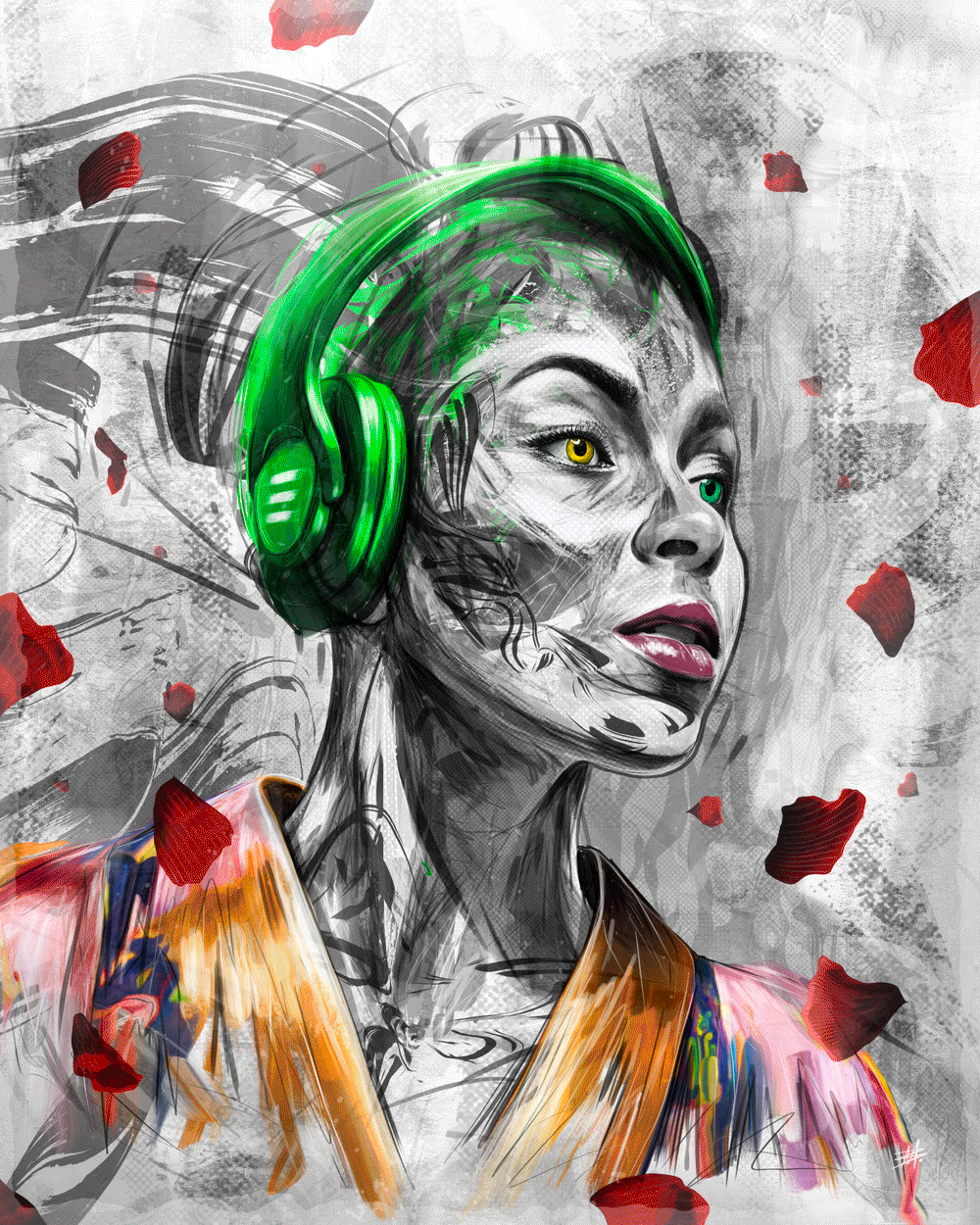 EVE is the second high-resolution generative collection ready for activation in the Vibes + Logic music visualization platform. Each image is assembled with a multitude of carefully hand-crafted traits and variations, ensuring every EVE is a one-of-a-kind, 5000x4000 art piece with its own vibe, every time. While it took artist Mart Biemans five months to create the art, it took ✨ Vibes + Logic 🤖 just six minutes to generate 4444 high-resolution custom art pieces at scale using our cloud services and APIs.
Artist collaborations such as this help us refine our apps, inform our product roadmaps, and improve our UIs. Since announcing the Vibes + Logic Creator Studio and making our alpha available to our Lumens 👀🎵 community, we've been quietly working on a major UI/UX overhaul with the goal to attract enterprise clients.
We're excited to welcome EVE to the ✨ Vibes + Logic 🤖 family and look forward to exploring integrations with our generative music visualization technologies and experiences. For more information about EVE, please follow the EVE Twitter account.