VibesCast #7: Koen De Puysseleir Joins Vibes + Logic as Club and Festival Lighting Systems Integration and Miniaturization Advisor
Koen Brings Over 25 Years of Live Event Imagineering to Vibes + Logic
We are excited to announce that Koen De Puysseleir, Partner at EiG Live, has joined Vibes + Logic as our Music Festival and Club Lighting Systems Integration and Miniaturization Advisor. Koen is providing guidance on how to bring lighting systems and experiences from festivals and nightclubs into the smart home, and helping us optimize these experiences to create the ultimate at-home music listening "vibes." Koen is best known as Tiësto's lighting director and production designer – a role he held for over 10 years. Over the course of his career Koen has delivered over 5,000 shows worldwide, working within various international architectural, safety, and electricity standards. His unusual expertise in lighting systems design and production has placed him in high demand all over the globe. Koen regularly designs and produces for top festivals and events such as Electric Daisy Carnival (LiveNation's Insomniac), Ultra, Coachella (AEG Presents), Tomorrowland, Pal Mundo, Groove Cruise, Dreamstate, and Lazeface. He's also operating lighting systems at top nightclubs such as the Ministry of Sound, Omnia, and Hakkasan, and has designed shows for music legends Michael Jackson, Jennifer Lopez, and Helmut Lotti (at the Belgian opera).
Koen and V+L CEO Ivan Todorov were introduced through a mutual colleague at Insomniac and bonded over their shared vision to bring the live event lighting experience into people's smart homes. Both believe that everyone - regardless of their location, economic status, or physical limitations - should be able to experience the emotions and excitement of live events at home.
As V+L's Music Festival and Club Lighting Systems Integration and Miniaturization Advisor, Koen will build integration prototypes with ShowKontrol by TC-Supply, Koen's real-time show sync company. ShowKontrol LIVE is a fully-loaded, multi-layer time code solution with extensive programming and automation features built in. A Pioneer DJ certified partner, ShowKontrol is used by world renowned night clubs such as Ministry of Sound, Ushuaïa, Omnia, Marquee, and Hakkasan. Artists using ShowKontrol technology for their live shows include Tiësto's, Calvin Harris, Steve Aoki, Zedd, Kygo, Kaskade, Ferry Corsten, and Markus Schulz.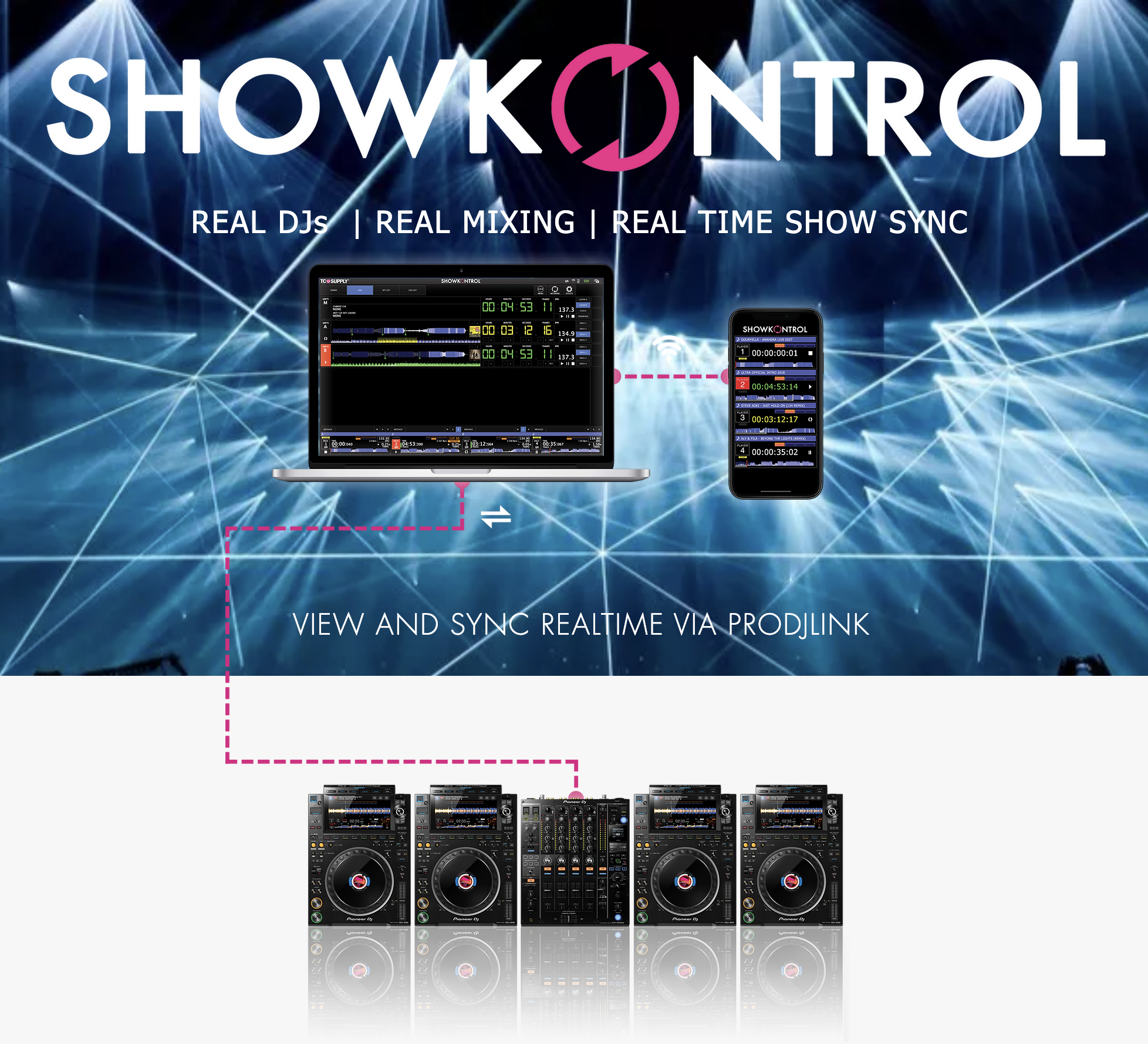 Koen is the latest addition to a team of seasoned entrepreneurs, industry experts, and advisors Vibes + Logic announced earlier this year:
If you'd like to know more about Koen, we've recorded a VibesCast with Koen and Ivan. They explore Koen's humble beginnings in Europe, lighting systems design for artists like Tiësto, what it's like behind the scenes of the Sahara tent build at Coachella, techniques for optimum lighting design, and how he and V+L can join forces to build new experiences. This VibesCast series is part of our transparent roll-out strategy to deliver valuable content to the @LumensNFT community. VibesCasts are casual in nature but offer deep and thoughtful discussion about topics such as the future of music, music visualization, and immersive experiences.
In celebration of his arrival at V+L, we created a personalized 1/1 Lumen NFT for Koen. It features laser eyes to represent the laser focus it takes to be an entrepreneur. You'll also notice some yellow in the eyes. It's Koen's favorite color, and he loves to incorporate it into his shows. Meanwhile, magenta and blue lasers whirl in the background, showcasing Koen's expertise in lighting design for the biggest festivals in the world – with a hint of a CDJ platter (synced to lighting rigs) in the background. Koen's 1/1 NFT will be minted in our special V+L Braintrust collection.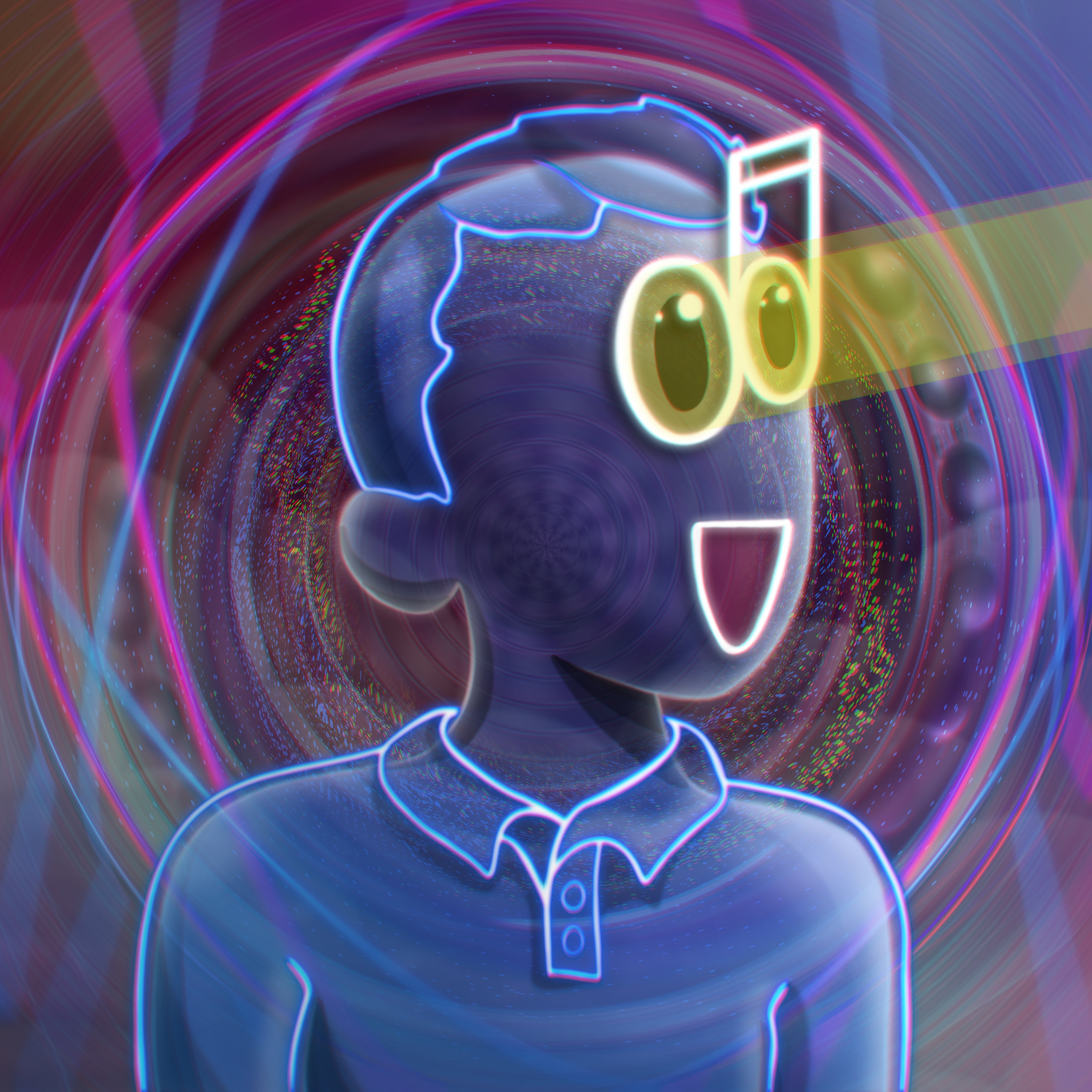 If you'd like to be notified of future VibesCasts with our advisors and Braintrust, please follow:
Vibes + Logic on LinkedIn: https://www.linkedin.com/company/vibesandlogic
Vibes + Logic on YouTube: https://www.youtube.com/channel/UCviXhqT1QsksN1gmC0_1Sdg
Vibes + Logic on Twitter: https://twitter.com/VibesAndLogic
LumensNFT on Twitter: https://twitter.com/LumensNFT